Simply complete the form below to download your copy instantly!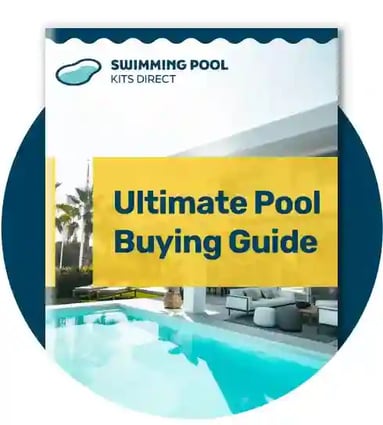 Get the Guide:
Your Path to the Perfect Oasis.
Discover your perfect pool with our comprehensive guide. From pool types to filtration systems, we cover it all. Plus, we'll guide you through the art of choosing the ideal pool colour to complement your outdoor space. Dive into our ultimate pool buying guide today!